The story of Ohrid pearl Risteski Family
---
Ohrid pearl is a perfect buy for those visiting Ohrid and Ohrid lake. Worth to mention is that there are only few families in Ohrid who know "the secret" of producing well-known Ohrid pearl.
Risteski family is the first one who produce such pearls in St. Naum since 1954. The sicret of making Ohrid pearl even today is one of the best kept secrets in this family which produces pearls joined in creative necklaces or bracelets.The presentation of this hand-made jewerly could be seen at the family restaurant located in St.Naum.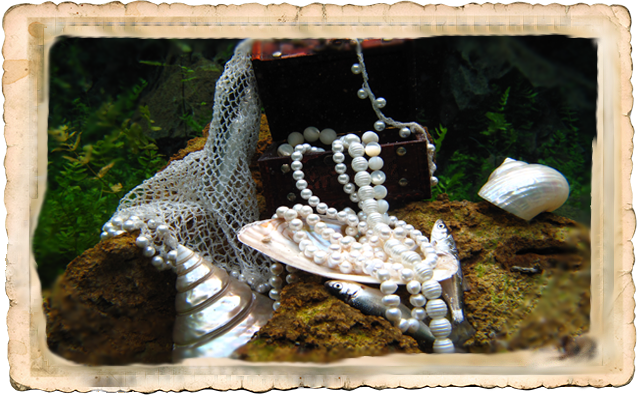 Ohrid pearls are local custom which stayed untouched by globalization and will not be because their productions requires the scales of the endemic Ohrid Lake Plasica fish. The reason that this pearl is so special is that it is totally man-made on the base of natural ingredients and jewel makers use traditional painstaiking methods to produce these pearls.
The story of Ohrid pearl begins with collecting a great amount of lake shells. Then the brightest part of the inside of the shell is being schrached (mother of pearl). After completing that process a special chemical is used to tie everything together. After several times of boyling and cooling the mixture the Ohrid pearl is ready to be polished. Made this way, they say that the Ohrid pearl lasts forever.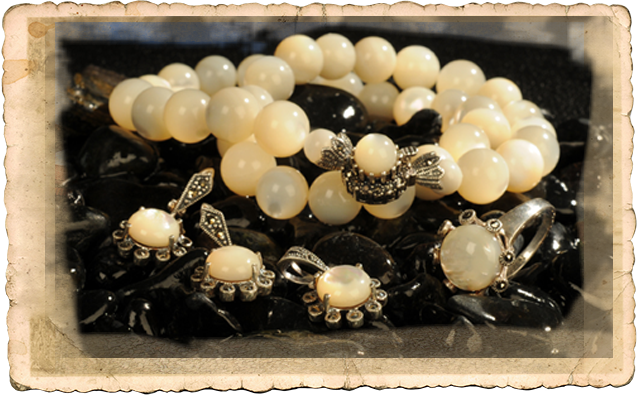 The different colours of the Ohrid pearl are made by using a special emulsion. In the emulsion they put scales of the smallest and the oldest fish in the lake - the Plashica fish. The scales are mixed with special colours and secret chemical. The scales give to the emulsion a special glow and strength so it wouldn`t go off. The price of Ohrid pearl is determinated according of millimetres per grain, and grain can be 4mm-16mm big, but when Ohrid pearl is combinated with silver or gold, then the price is determinated according the weight of the jewelry.
Today, Ohrid pearl is considered as a symbol of Ohrid and it was always the smoothest and most attractive souvenir from this part of Europe. Beside in St. Naum, original Ohrid pearl made by Risteski family could be bought in all bigger hotels in Ohrid.
Our Locations
3.Ramstore Mall - Skopje
Address:
Ul. Sv. Kiril i Metodij br.13 - Skopje
Web site: www.ramstoremall.com.mk/
4.Belgrade
Address:
Hilandarska 280, Belgrade,